Step 1 – Your Logo/Design
Send us your logo/design (Picture) explaining the size requirement to saruimageltd@gmail.com and tell us what garment (clothing) you want from our catalogue. You may also send your own garment, but addition 15% embroidery charge will be added in total cost. Ensure your design/pictures do not include so many small details. Embroidery work does not look good if your logo/design has too many colours and small details.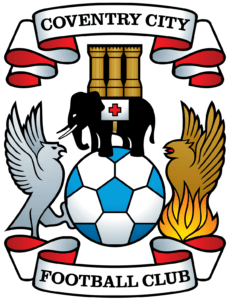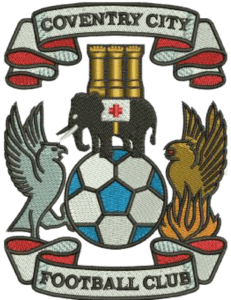 Step 2 – Disitising Work
One of our team members will disitise your logo/artwork to the best quality that it can be. This process converts images and text into a stitch pattern that the machine can understand. The more complex the design the more stitches the embroidery stitch pattern is likely to have.
Step 3 – Embroidery Work to Garment
Once digitising is complete and checked for the best quality then embroidery work starts on to your garments. The garments are then finished, packaged and delivered or picked up by yourself.
If in doubt please email or phone us to clear your confusion.