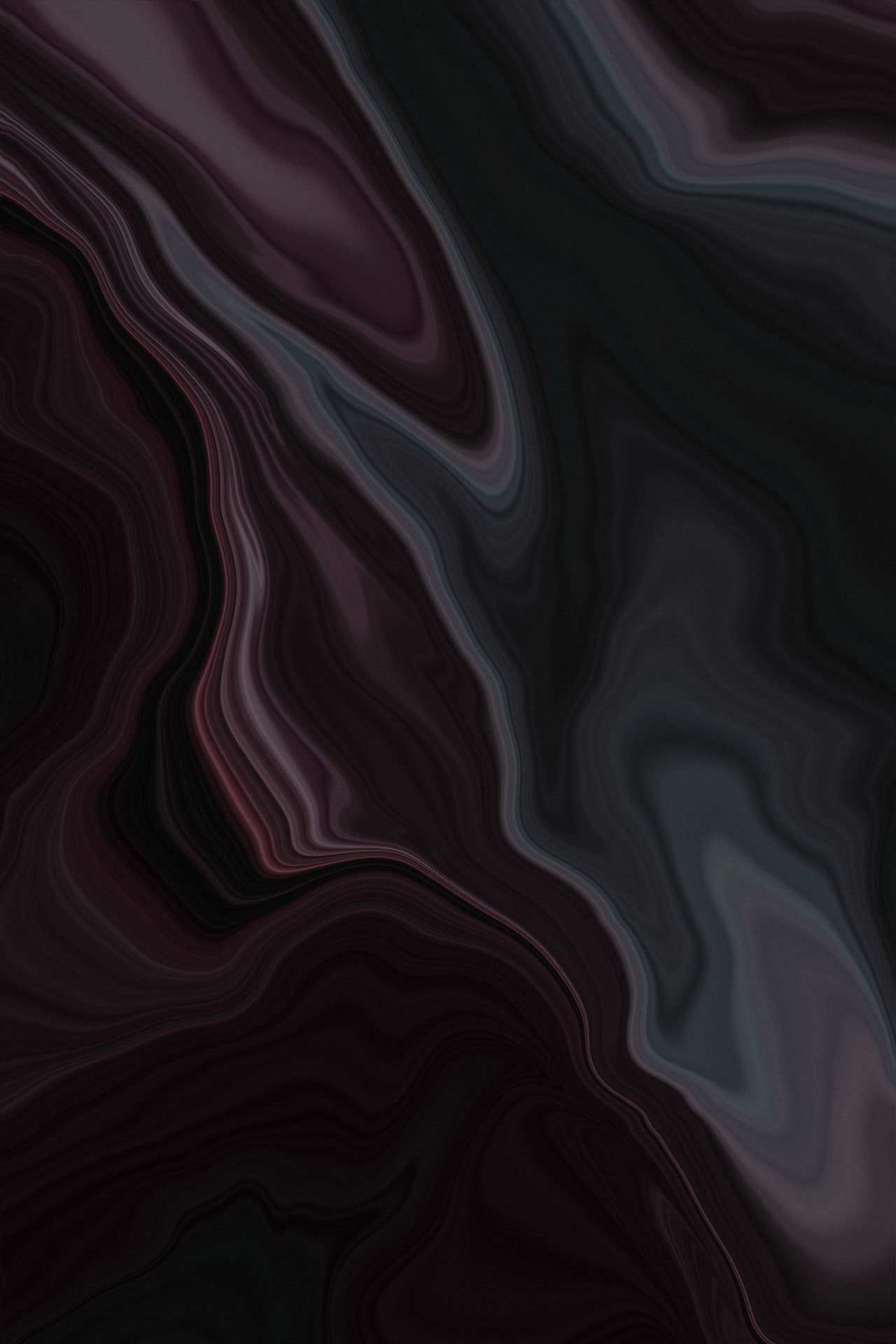 Order Enquiry
Start Customsing

Specialists in providing uniforms for businesess, individuals, clubs, teams and local schools.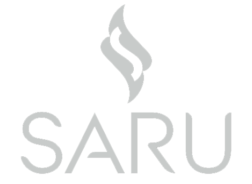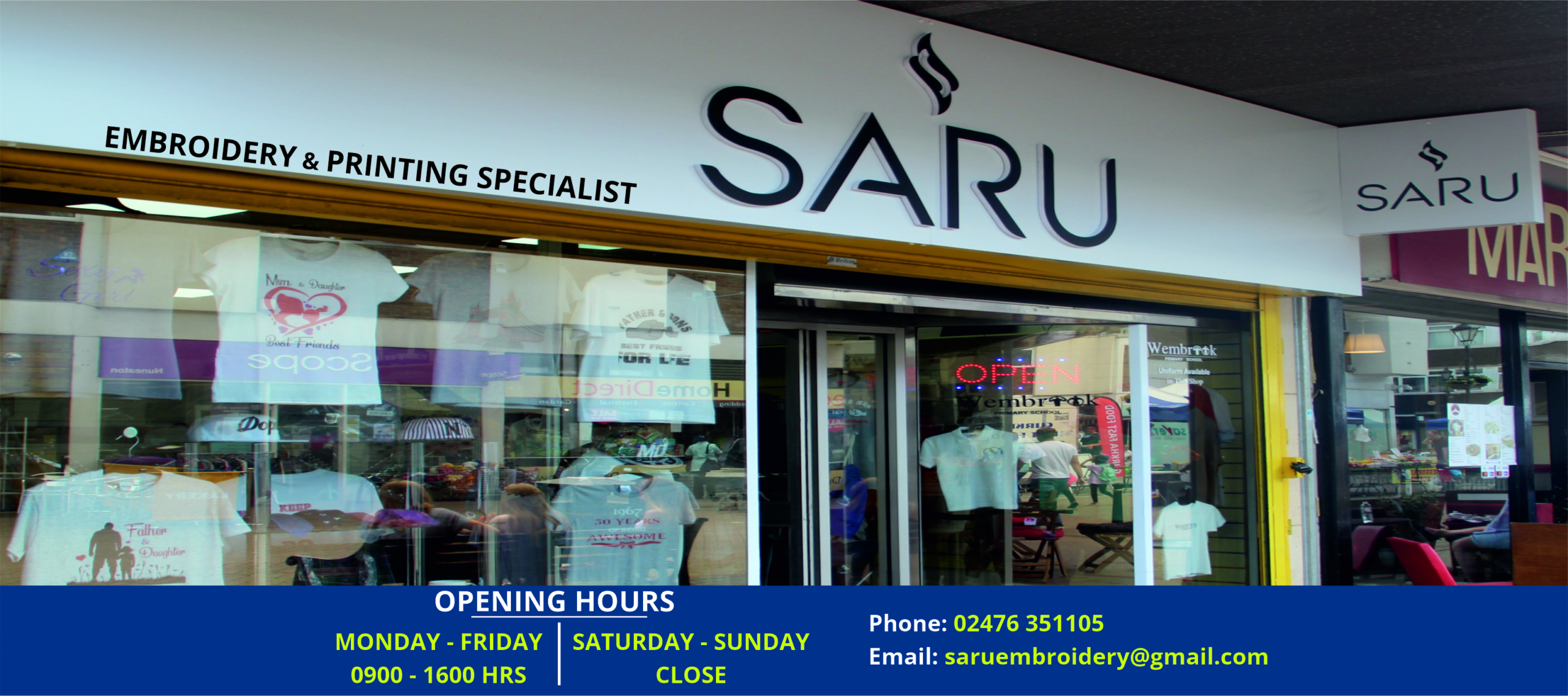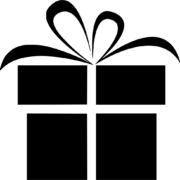 These are gift items for specially made for friends & family. Includes badges, cushions, placemats mugs & patches.
Accessories to suit all occasions, either for yourself or for the whole team. We offer caps, beanies and custom made ties.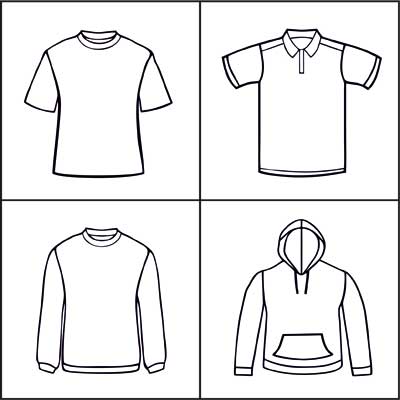 We have a large range of products to choose from, we only source from the most reliable suppliers. If you require specific items, they can be chosen from our catalogues below.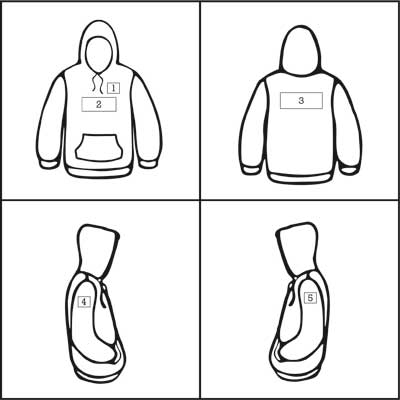 2.
Design and personalisation.
Upload your very own images and place them roughly where you would like. Please ensure the quality and placement are within our guidelines.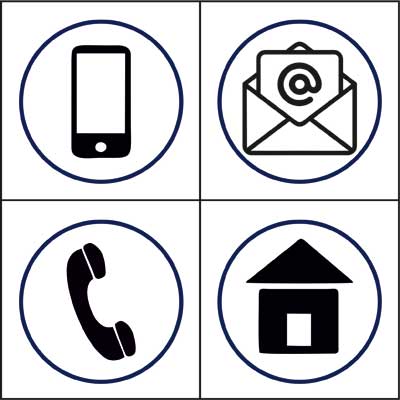 3.
Send us your finalised product!
Once you are happy with your design, please specify the size, colour, quantity, and any other additional specifications you would like. Once we receive your order we will send you your finalised design.